Learn More About the Great Bay 5K and Great Bay 55K Challenge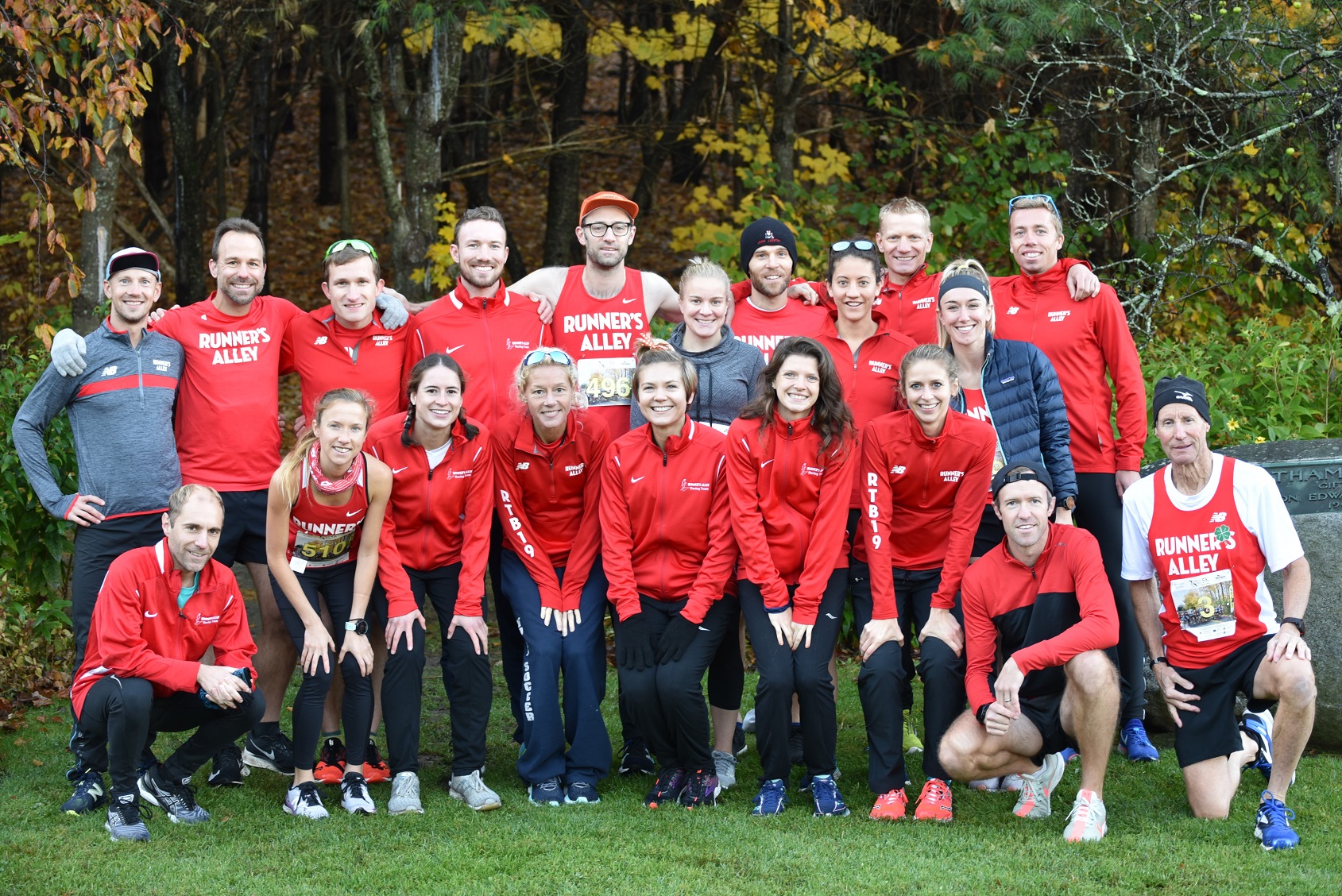 Team Competitions
Being part of a team makes training and racing more fun!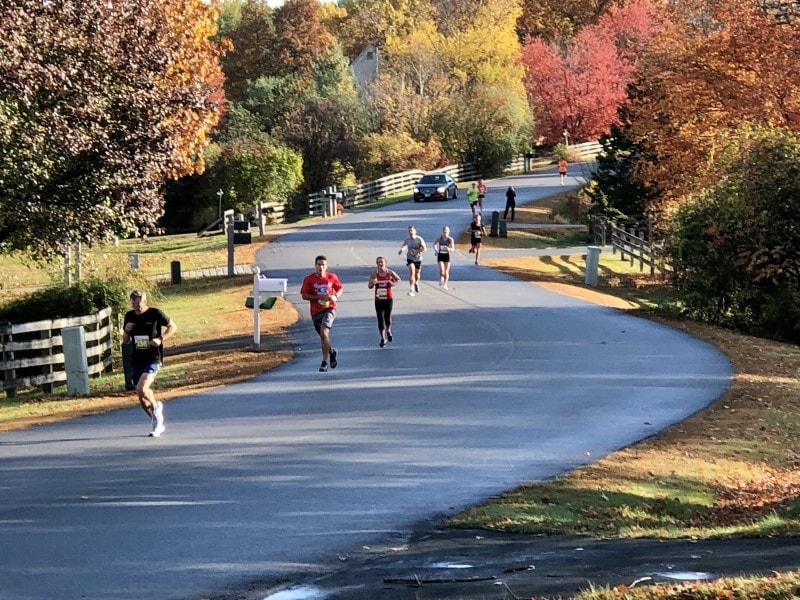 Register for the Races!
Registration will open April 1, 2023, for the Great Bay 5K | Race for a Healthy Estuary and the Great Bay 55K Challenge!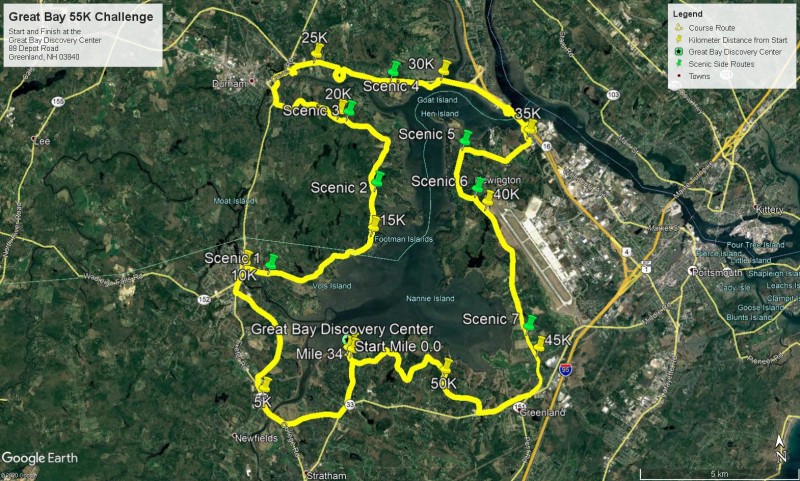 GB55K Challenge
In its fourth year in 2023,  the Great Bay 55K Challenge is a great opportunity to complete a virtual 55K route around the Great Bay Estuary.

The Great Bay Stewards are proud to sponsor the 25th annual Great Bay 5K and the 3rd annual Great Bay 55K Challenge. All proceeds from this important non-profit fundraiser will be used to protect Great Bay Estuary through support of conservation efforts by the Great Bay National Estuarine Research Reserve, as well as educational programs at and capital improvements to the Great Bay Discovery Center.